Because of where Mercer Island is located, this area has some of the most stable weather and pleasant temperatures in the entire state of Washington. Most of the fun to be had on the island is outdoor related. There are some amazing parks with access to beaches, tennis courts, barbecue facilities and exercise trails. And the fun is for everyone including children. In addition, while you are enjoying the beautiful environment, don't forget to keep an eye out for some of the quality dining establishments that exist on the island. Below are reveiws of a few of the potential venues that await you.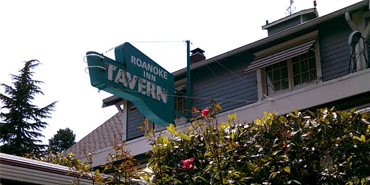 Roanoke Inn
Address:
1825 72nd Ave SE
Mercer Island, WA 98040-2109
Phone:
(206) 232-0800
Be prepared to enjoy some great charm at this wonderful establishment. There is a special vibe here that you just don't want to miss. The menu is standard American diner fare but the difference is that the quality is so high, it doesn't even seem like pub grub. There are a million beers on tap sp take your time in picking out what sounds really good to you. In addition, what you might like even more is the fact that tghis is truly a location where everybidy knows your name. And if they don't at first, they will before you leave. If you are looking for entertainment, look no further the numerous high definition flat screens.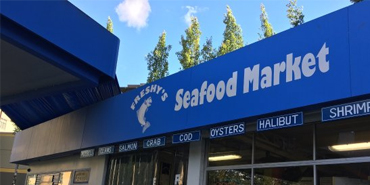 Freshy's Seafood Market
Address:
2411 76th Ave SE
Mercer Island, WA 98040-2730
Phone:
(206) 232-3028
For fresh seafood, it just doesn't get any better than Freshy's. You are not going to believe the flavor and quality of their signature dishes like the Razor Clam Chowder and the Grilled Seafood Tacos. Fresh is the word of the day here and that is exactly what you want to know when it comes to a seafood establishment. There are some other amazing dishes to sample as well like their Fish and Chips, Po'Boy sandwiches and your choice of True Cod, Halibut, Prawns, Oysters, Scallops and Calamari. We promise you that the flavor is everything that is served up here is unmatched anywhere else. For a side, make sure you order onion rings.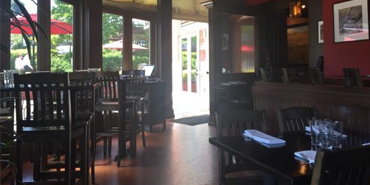 Bennett's Bistro
Address:
7650 SE 27th Street
Mercer Island, WA 98040-3060
Phone:
(206) 232-2759
Conveniently located in the downtown area, the menu items here stem from a very imaginative staff. If you are looking for a recommendation, we have to mention the roasted chicken with au gratin potatoes. But you really can't go wrong with any of the choices available to you at this establishment including their Mac and Cheese and pork burgers. In terms of drinks, you can't go wrong with their jalapeno margaritas. However in addition to mixed drinks, this place also has some very special Northwest wines and local hand-crafted beer. You have to check this venue out, there is an excitement and real life that exudes every part of the atmosphere.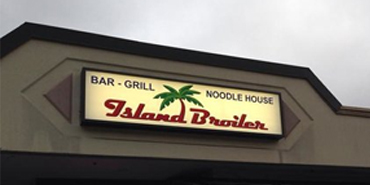 Phat 12 Island Broiler
Address:
2707 78th Ave SE
Mercer Island, WA 98040-2816
Phone:
(206) 232-0781
Get ready for some much needed elegant cuisine. What is offered here is unique in every way as the owners and staff have successfully combined American cuisine and Asian fusion. And you can count on all of the ingredients being the freshest possible and creating the high quality selections which include grilled meats and some amazing vegetarian entrees. Customer service is not relegated to a minor role but instead you will find that the staff makes each and every patron the highest priority. Look for their daily specials because you will be amazed how much money you can save. So don't miss this opportunity, you will not be disappointed.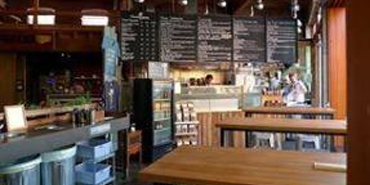 Homegrown Sustainable Sandwich Shop
Address:
3016 78th Ave SE
Mercer Island, WA 98040-2823
Phone:
(206) 331-4775
One of the very interesting things about how this place operates is that the staff truly cares where the food comes from. That is why they own and operate their own farm. In other words, every little thing that goes into one of their sandwiches is carefully scrutinized. The grains for the bread, the animals that provide the meats and cheeses and the way in which the fruits and vegetables are raised are all carefully controlled. After just a few bites, you will realize that you are eating more healthy but at the same time you are not sacrificing any flavor. And in terms of price, you are going to be pleasantly surprised.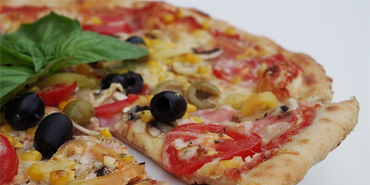 Mo's Pizza
Address:
2630 77th Ave SE Suite 112
Mercer Island, WA 98040-3085
Phone:
(206) 236-6000
When you reach the point where you are dying for some pizza and wine, this is the establishment you need to find yourself in. The mission of the owners is simple: to create a fun community meeting place where you can get the best pizza on the planet and be well served by well trained and courteous staff. The atmosphere is very casual and all of the pizas are hand tossed while the sauces and dough are made from scratch on a daily basis. The variety is going to impress you and to add even more quality to your experience you can choose from a wonderful selection of wines and beer. For dessert, make sure you order an Italian dessert puff.