A visit to Sammamish is really about two things. One is the accesibility of parks and recreation. And why not, with nature like this place has you want to be outdoors to enjoy it anyway you can. Places to picnic, to water ski, boat, swim, roller-blade, run, bike, hike and much more abound in this exquisite area. The other great reason to hang around Sammamish is the great variety of eating and drinking establishments. You will find some very unique venues and to help you find some of the best, we have included a few reviews below to get you started.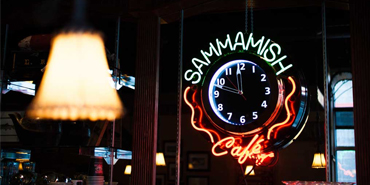 Sammamish Cafe
Address:
22830 NE 8th St Suite 101
Sammamish, WA 98074-7269
Phone:
(425) 242-1350
This wonderful establishment grew out of a need for a quality breakfast spot in Sammamish. One step inside and you are going to love the 1940s theme. The menu focuses on good old classic comfort food and how can you argue with that. All of the menu items are consistently great and well presented. And the portions are huge which means you will either be leaving with leftovers or you will not be hungry for several hours. We suggest you order the eggs benedict or the biscuits and cravy, believe us, you are going to me making yummy sounds for several minutes. The wait staff are very friendly and knowledgeable and will make sure that you are well taken care of.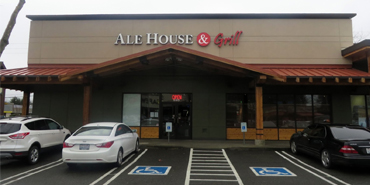 Pine Lake Ale House
Address:
640 228th Ave NE
Sammamish, WA 98074-7241
Phone:
(425) 898-9099
We could say that this venue is all about the beer except to do so would be giving short shrift to the excellent food offered here as well. You have not had fish tacos until you have them from here. But truly, all of the menu items are so well prepared, well seasoned and they will arrive at your table piping hot. They even offer breakfast food and it is amazingly tasty as well. The beer selection is always changing and you can count on their being at least 20 beers on tap at any one time and that covers most varities. Entertainment abounds in various forms and the staff will be able to help you with any desires you want fulfilled.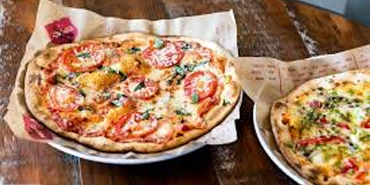 Mod Pizza
Address:
22833 NE 8th Street
Sammamish, WA 98074-7232
Phone:
(425) 836-7345
When you go somewhere to experience pizza, two priorities are always at the forefront. You want the pies to be delicious and you want them to come out fast. And we can promise you that those two aspects definitely exist are alive and well at this venue. Each pizza is individually sized and will be made to order. And as far as toppings, you just can't beat ove 30 different ones to pick from. The employees here are so well trained to treat each patron with a very high level of customer service excellence. So, our suggestion is to rush over to this location as quickly as possible and be prepared to get exactly what you want for a resonable price.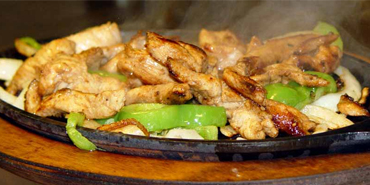 La Casita
Address:
3066 Issaquah Pine Lake Rd SE
Sammamish, WA 98075-7253
Phone:
(425) 391-5911
When it comes to this fine establishment, what is not to enjoy. All of the pieces of a lovely experience is in place. The fajitas are absolutely out of this world in terms of taste and texture. And you are going to love the cheese enchiladas and chili relleno. The food is consistently great as is the customer service. The staff is super friendly and efficient but what truly sets them apart is the attention to detail and the fact that they take each patron's satisfaction very seriously. If you have kids, bring them along because this is a very family friendly establishment. You just can't beat dependable, reasonable cuisine.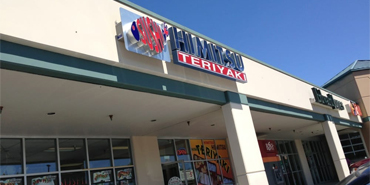 Himitsu Teriyaki
Address:
3010 Issaquah Pine Lake Rd SE
Sammamish, WA 98075-7253
Phone:
(425) 392-8885
If you love teriyaki, then you are going to find no better place than this to enjoy the best. In addition, if you are thinking you might like something else, never fear, they also offer chicken katsu as well as sushi. But whatever you end up ordering, you can expect it to be of the highest quality and so tasty. But as you will experience, the real star of the show at this location is the service staff. Not only are they very intense about customer service, they also are genuinely interested in being a good listener and making sure that each and every patron has their wants and desires fulfilled to the greatest degree.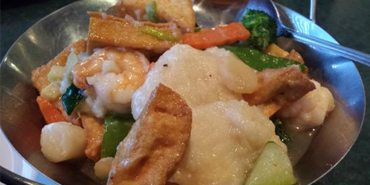 August Moon Chinese
Address:
2904 228th Ave SE
Sammamish, WA 98075-9516
Phone:
(425) 391-8888
It is one thing to partake in so called Chinese cuisine, but you are really shorting yourself and whoever dines with you if you have not made sure that it is authentic Chinese you are going to be consuming. The menu at this fine location offers some amazing choices and they all are prepared in a high quality way. You are going to find some specialty items that you have probably never seen anywhere else. They even offer alcoholic beverages including some very nice glasses of wine. It won't take you long to see that the owners and staff work very hard to make sure everyone that visits is completely satisfied.